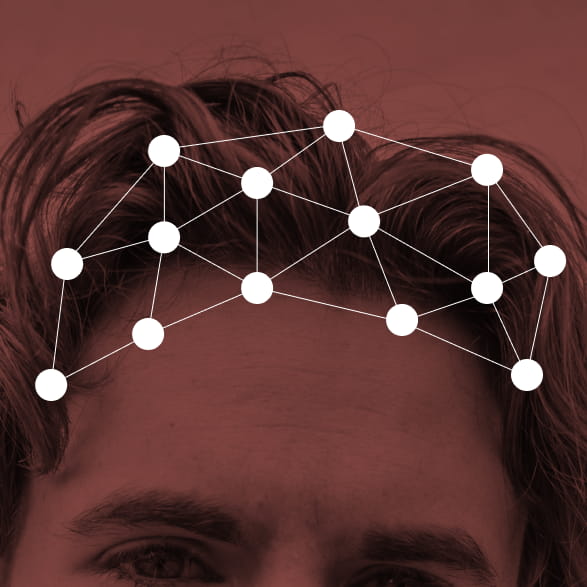 Membership Signup Form
Approximately 10 minutes to complete
Thank you for your interest in joining the Canadian Concussion Network-Réseau Canadien des Commotions (CCN-RCC). To join the network, please complete this form.
We will use the information you provide for the following purposes:
To understand and describe, on aggregate, the CCN-RCC's membership
To assist in setting ongoing priorities for the CCN-RCC
To notify you of opportunities to participate in the work of the CCN-RCC
To send you member communications, such as network updates and Annual Meeting information
To create your CCN-RCC member profile to be included on the CCN-RCC website
If you have questions or have problems with the form, contact info@ccn-rcc.ca.