About
Established in 2020, the Canadian Concussion Network/Réseau Canadien des Commotions (CCN-RCC) has a vision to establish and guide a coordinated national research and knowledge translation agenda. This agenda aims to reduce the risk of concussions and their consequences across four broad domains: prevention, detection/diganosis, prognosis/modifiers, and treatment.
Priority Setting Partnership
Established in 2020, the James Lind Alliance Canadian Concussion Priority Setting Partnership (PSP) brings together patients, caregivers, and clinicians to identify the top ten unanswered questions in concussion. People across Canada with either lived experience with concussion or clinical experience with concussion will be invited to share their thoughts and ideas, to help shape the future of concussion research.
---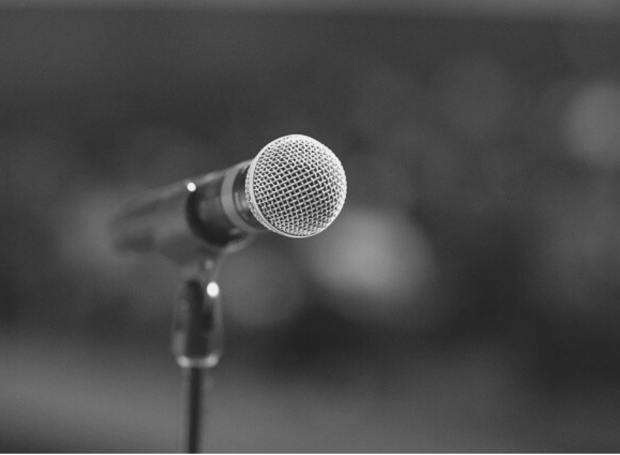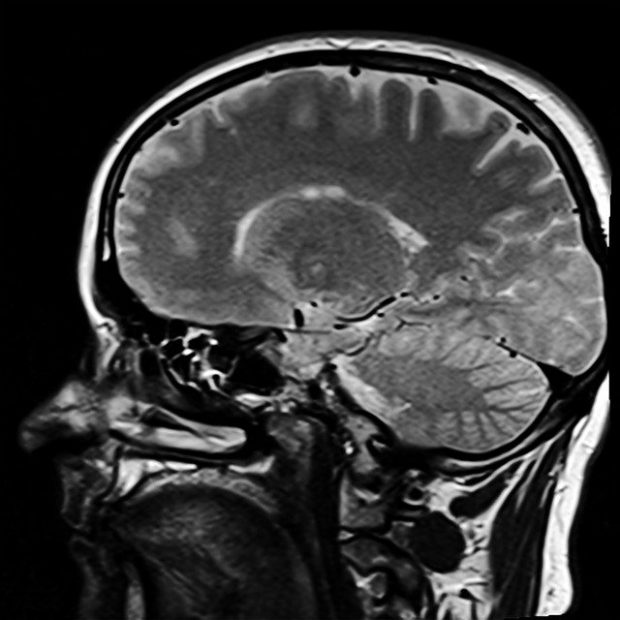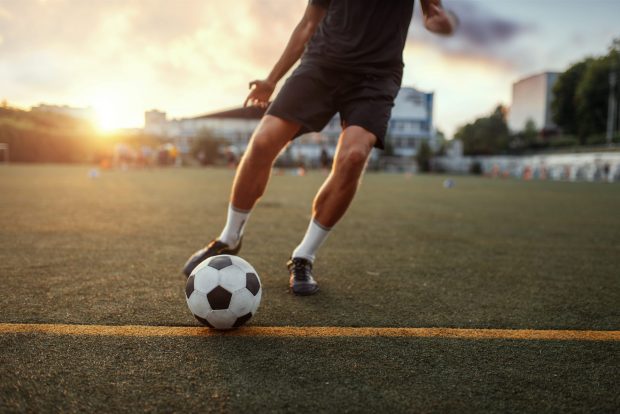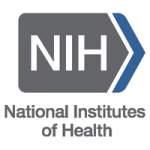 11February 2022
29April 2022
30April 2022