Our commitment to knowledge translation
Integrated knowledge translation
The CCN-RCC will support the integration of knowledge translation into research by members through knowledge brokers and stakeholder participation. We will promote continuous integrated KT by involving researchers, trainees, patients, and stakeholders in building awareness, sharing knowledge, and promoting technology transfer.
Knowledge synthesis
The CCN-RCC will identify critical knowledge gaps, including under-studied aspects of concussion. We will work with experienced content experts on knowledge synthesis activities and provide education to trainees in knowledge synthesis methods.
Dissemination
The CCN-RCC will co-design strategies with our stakeholders and leverage existing products and tools to increase awareness and knowledge. We will support scientific dissemination by our member researchers through traditional academic outlets (e.g., peer-reviewed journal publications and conferences) and CCN-RCC communication platforms (e.g., website, social media).
Knowledge exchange and implementation
The CCN-RCC will prioritize knowledge exchange and implementation activities that advance translation-ready research into real world practice and policy changes. Implementation will be designed, executed, and evaluated in close partnership with stakeholders, and using existing systems and infrastructure to maximize sustainability.
Commercialization and technology transfer
The CCN-RCC will provide exciting new opportunities for our researchers to develop or test new technologies and therapeutics, in concert with our industrial partners. Through research partnerships, the CCN will support the commercialization of additional innovative technologies aimed at concussion prevention, detection, and treatment.
---
Knowledge translation leads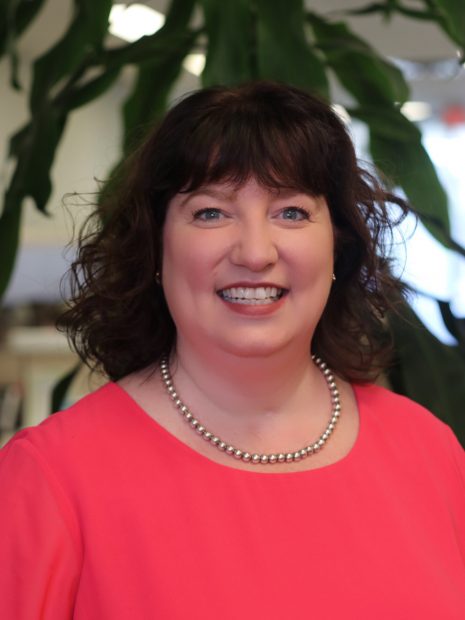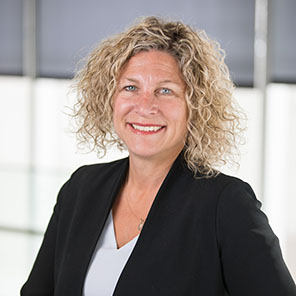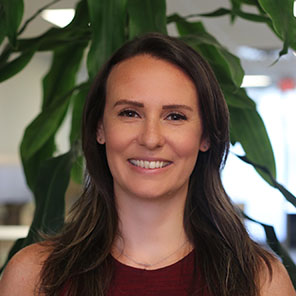 Technology Transfer and Commercialization Lead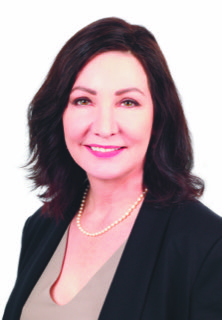 ---
Guideline for Adult Concussion and Prolonged Symptoms
Mild Traumatic Brain Injury and Prolonged Symptoms, 3rd Edition – For Adults Over 18 Years of Age
Living Guideline for Diagnosing and Managing Pediatric Concussion
Canadian Guideline on Concussion in Sport
---
Current and Upcoming Events
26October 2023
30October 2023
27March 2024
22May 2024
28May 2024